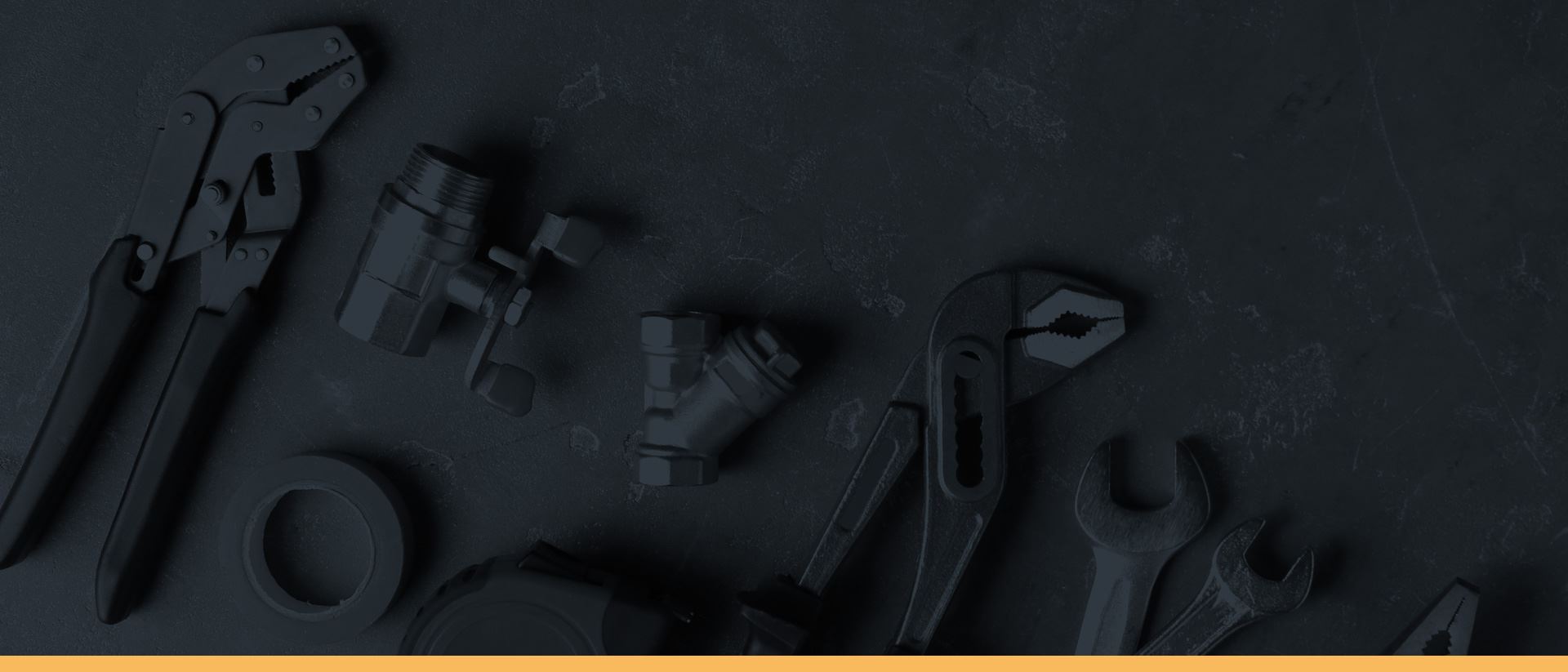 Serving Sioux Falls, SD & Spencer, IA We Take Pride in Our Work Plumbing, Heating, and Air Conditioning Services in Sioux Falls, SD and Spencer, IA
HVAC Contractor & Plumber in Sioux Falls, SD
Best-In-Class Plumbing, Heating & AC Repair & Replacement in Spencer &
Minnehaha County
Our highly trained and experienced Copper Cottage team has been providing homeowners, property owners, and business owners with exceptional plumbing, heating, air conditioning, and indoor air quality services since 1983.
In our 35+ years of business, we've earned a solid reputation as the go-to home services company in Sioux Falls for prompt, effective solutions. Customers who choose us know they're choosing the company that's dedicated to having the most knowledgeable technicians around and provides rigorous in-house training to all our employees to ensure they always have the skills to get the job done!
We pride ourselves on quality, and our technicians have the knowledge and experience to handle your toughest repair and installation jobs. Find out how our plumbing & HVAC in Sioux Falls takes service to the next level!
Please dial (605) 221-0958 for Sioux Falls, and (712) 214-8560 for Spencer.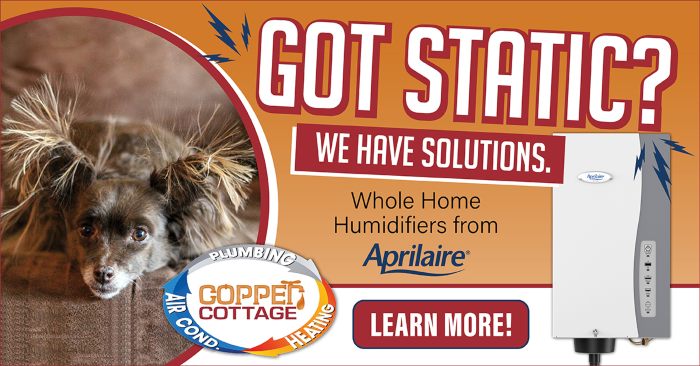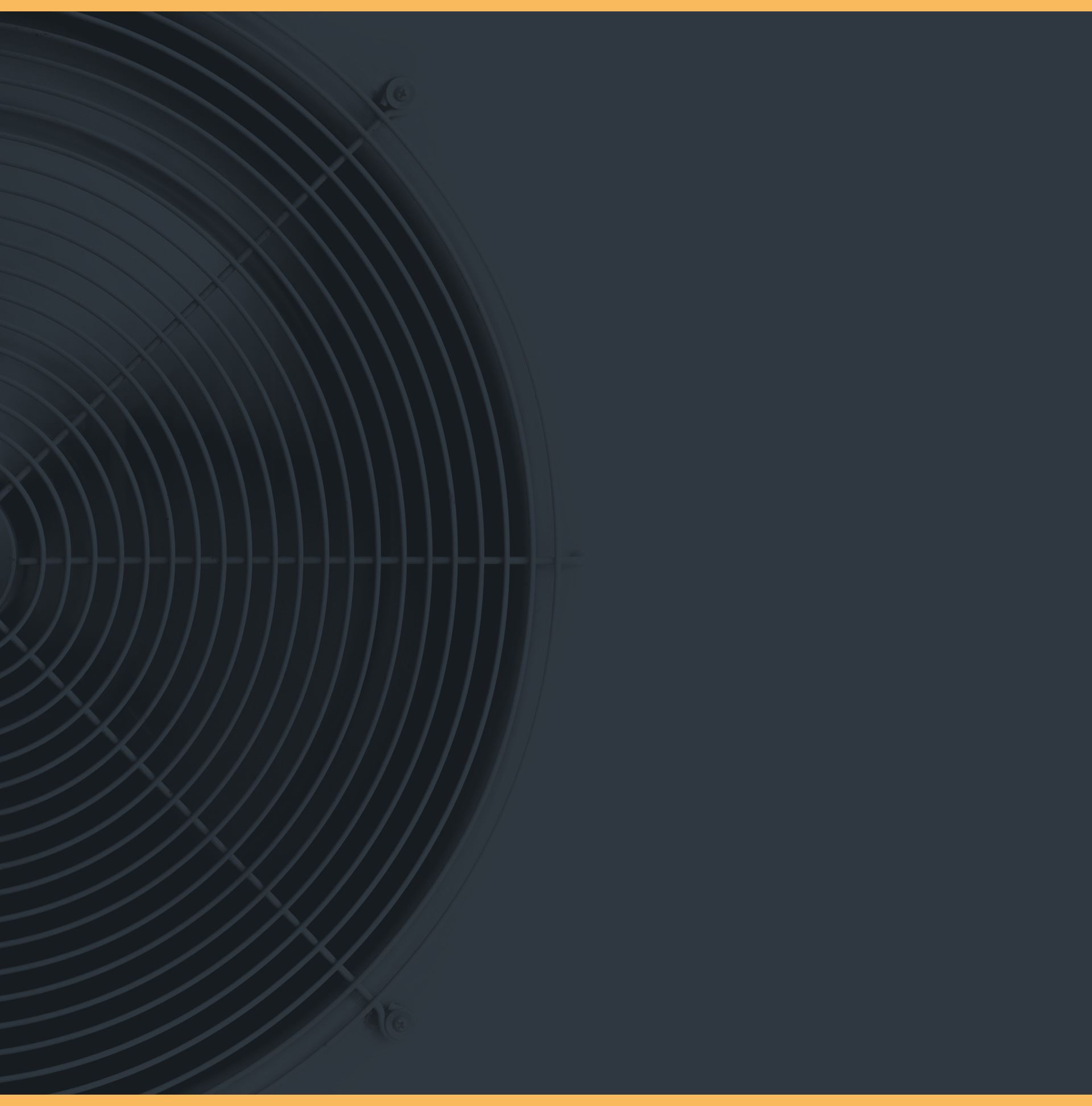 Don't Wait for Comfort

We Take Care of Our Customers



We've Earned a Reputation for Quality
With over 35 years of service under our belt, our customers have come to expect a lot from us. We make it our mission to exceed those expectations in every possible way, and we're always looking to bring you the latest and greatest in plumbing, heating, and air conditioning technology. Our technicians are constantly participating in ongoing training, and we continue to train new technicians to match our high service standards. Our dedication to continuous excellence has led to us amassing the largest fleet of trained technicians in the region, with over 300 employees and 11 trucks at our disposal to get you the service you need around-the-clock and throughout the year. With our unmatched level of training, commitment to customer satisfaction, and expertise with all kinds of products and services, we've become the company Sioux Falls residents know they can trust to handle anything.
Find out for yourself what makes Copper Cottage different from every other home services company. Contact our team today, and we'll provide you with a no-cost, no-obligation estimate for anything from routine maintenance to new installations or remodeling. We'll customize solutions to fit your unique needs and budget, so you'll get exactly what you need at a price you'll love. And, as an added bonus, we cover all our work with a 1-year warranty, so you can feel confident that breakdowns and failures won't compromise your comfort any time soon! Our team is available 24 hours a day, 7 days a week, 365 days a year, so don't hesitate to call the minute you need us!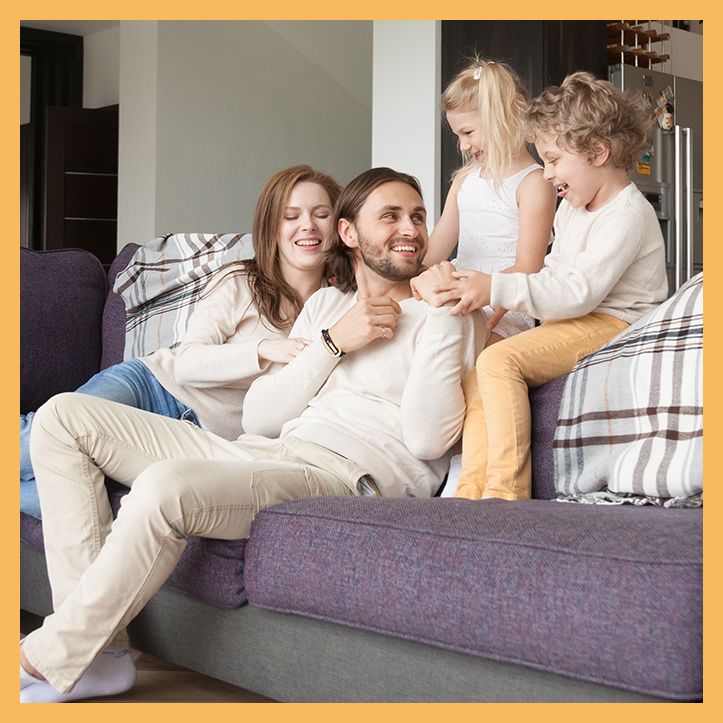 "Knowledgeable, experienced, friendly. Only place I will call now. Best in Sioux Falls!"

Fran P.